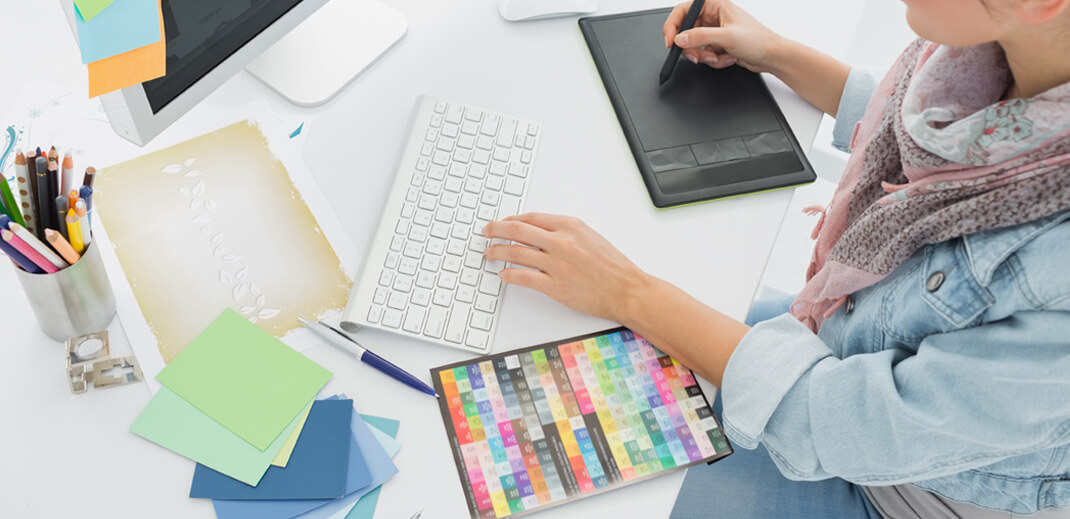 Division of Design & Imaging
Creators of a new paradigm in media and design, be confident!
Introduction

The paradigm of advanced countries in the 21st century is rapidly transforming from technology-based contents to creation-based ones. Especially, the demand for design, as the core part of contents creation, is on the increase. To cope with the recent trend, Division of media and design has been newly established. And, this division is consisted of visual information design major, image & animation major and interactive media design major. It is aiming at nurturing designers who can demonstrate their abilities in design. It operate divers programs to provide students with sense of beauty, theories on formative arts, ability of dynamic design, planning contents, marketing ability and specialized knowledge. And all the students can study in practice-centered project classes.
Educational Purpose

It aims at training students to be creative designers.
Educational Goals

The objectives of the division are to help students

acquire the esthetic sense and learn the theory on formative arts
learn the practical knowledge on design, content planning, and marketing
The objectives of the division are to help students : 041-550-2715, 2714, 2712
Fax : 041-550-2678