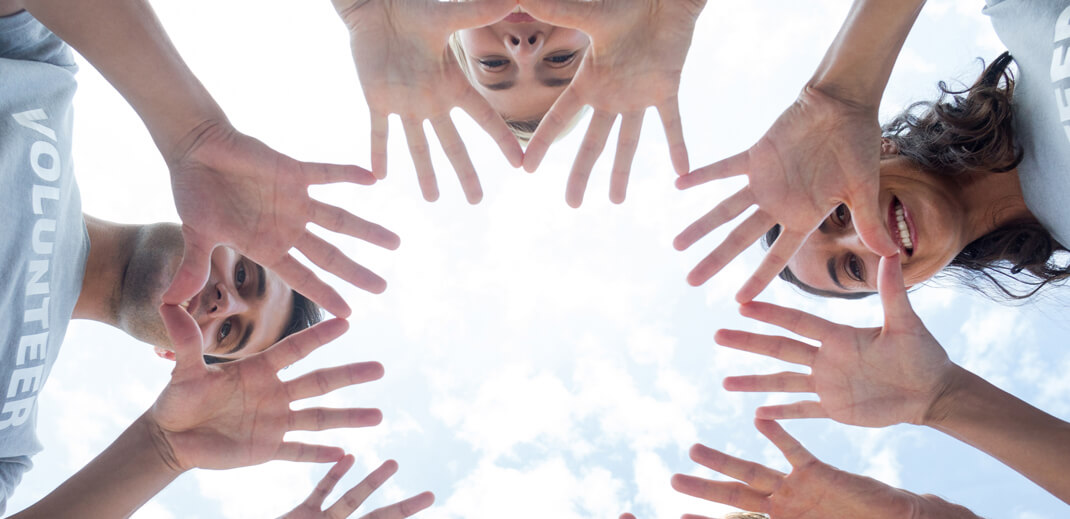 Division of Social Welfare
Nurture welfare personnel providing professional services to children, youth and elderly as well as welfare experts with knowledge and ability!
Introduction

The division of social welfare, consisting of a child welfare major, social welfare major, youth studies major and welfare for the aged major, nurtures welfare experts with knowledge and skills who can provide professional services to various age groups in the 21st century. It provides diverse learning methods, volunteering experiences and cultural activities.
Educational Purpose

Nurture social welfare professionals equipped with strong responsibility, right human nature, knowledge and skills
Educational Goals

To strengthen Christian humanity and the prfessional mind
To meet the needs of students and the field
To cultivate students' ability to handle Welfare information
To cultivate students' language ability for globalization
Related Certificates

2nd Level Social Welfare Expert, Eligibilility for 1st Level Social Welfare Expert examination
2nd Level Knidergarten Teaching Certificate, Nursery Teaching Certificate, Skills Teaching Certificate
Youth Consultant, Youth Teacher, Youth Guide
Care Expert, Hospice for the Aged, Recreation Director for the Aged
Location : 3rd Floor, Veritas Hall
Tel : 041-550-0541, 2597