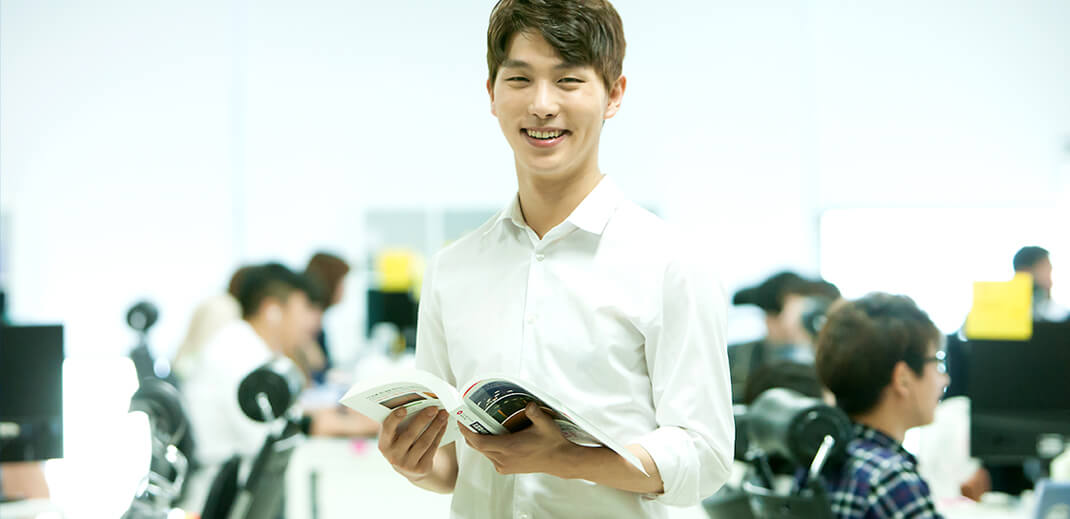 Division of ICT
Train students for specialists with a Christian world view and an artisan spirit!
Introduction

The division of information and communication is designed to nurture students with theoretical knowledge and experience on information and communication. And it is aiming at nurturing talented individuals who are competent and competitive through enabling students to be armed with understanding and adaptation to the high-tech industry such as computer, software, multimedia, information and communication, and information protection.
Educational Purpose

To cultivate students to be a computer and information communications specialist who has a Christian world view and the spirit of a craftsman.
Educational Goals

The objectives of the division are to

Train students to view the society with Christian values of love and service
Equip students with practical knowledge and techniques
Nurture students with the spirit of cooperation
Help students find and develop their aptitude to become a specialist
Related Certificates

The 1st level information process specialist, the 1st level electronic calculator management specialist, the 1st level electronic calculator organization management specialist, the 2nd level electronic calculation teacher, the 1st level information and communications equipment specialist, the 1st level electronic specialist, the 1st level business equipment manager, Internet information specialist, Internet system manager, Internet researcher.
Location : Main Administration Building
Tel : 041-550-9176, 2514-5
Fax : 041-550-9083