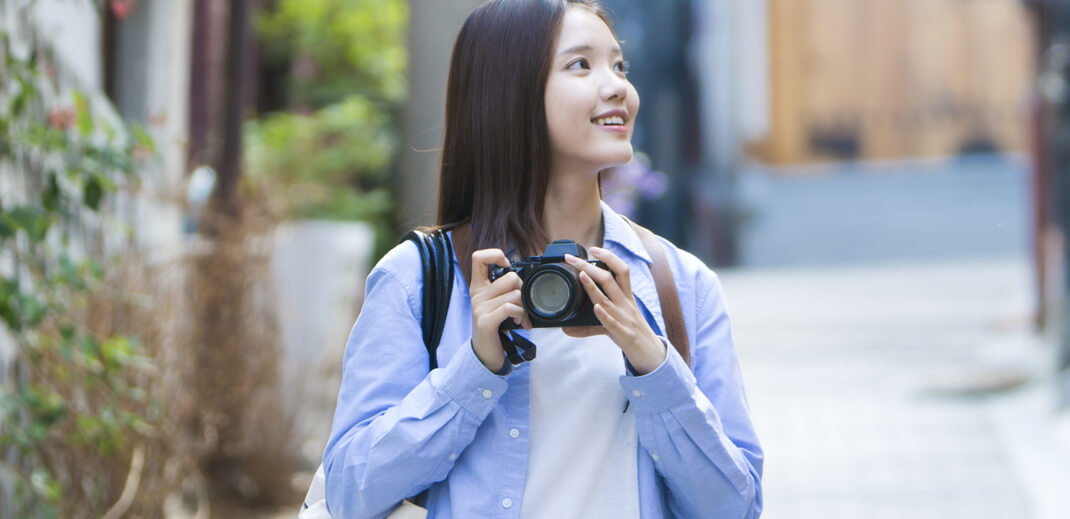 Division of Tourism
Cultivate creative and talented individuals with theoretical and practical knowledge in hotel management, tourism management and tourism interpretation!
Introduction

The Division offers a balanced theoretical and practical curriculum for students with emphasis on the management and problem-solving techniques in tourism.
Educational Purpose

It aims at cultivating individuals with Christian human values who can lead the trends of tourism industry in Korea.
Educational Goals

The division aims to teach students the theories and practices related to the tourism industry and help them acquire the ability to adapt themselves to hotel and tourism industry.
Location : Research Building
Tel : (041)550-2888, 2824, 2823