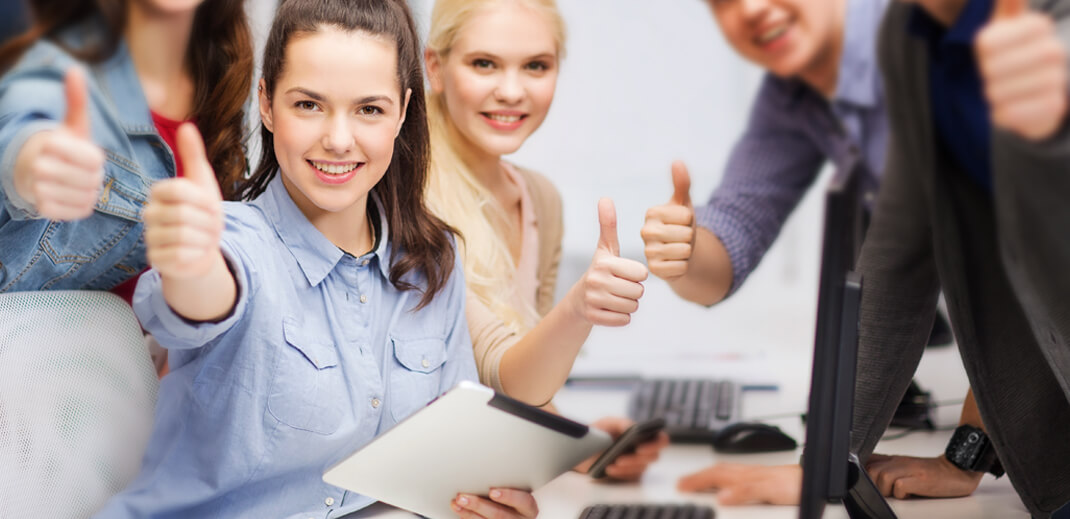 Division of Language & Literature
Educate students to be giobalization leaders with deep understanding of diverse cultures!
Introduction

The Division of Language and Literature aims to produce global leaders who are equipped with proficient foreign language skills as well as inter-cultural communication knowledge required by the globalized era and our knowledge and information-based society. The division offers various programs leading students to be qualified language, literature, and regional experts through a systematic training program in each major offered, which includes Korean Language and Literature, English, Japanese, and Chinese Studies, The division also provides a high-level educational environment and supports students to bring out their maximum capabilities by helping them form their own creative and critical thinking.
Related Certificates

Korea Language and Literature Major : Test of Korean Language, Chinese characters qualification test
English Major: TOEIC, TOEFL, TEPS. IELTS, etc
Japanese Major: JLPT, JPT
Chinese Major: HSK
Russian Major: TORFL
Location : Room 301 on the 3rd Floor, Main Administration Building
Tel : 041-550-9148(일본어, 중국어, 러시아), 9149(국어, 영어), 0516(기타)
Fax : 041-550-9054